Buying a home is the biggest financial investment you will ever make. Selling your home requires negotiations, contracts, and incredible marketing.

Wouldn't it be great to have a real estate agent who has over 9 years of practicing law represent you?

I am a Kansas City native who is passionate about my hometown. I can handle all of your needs for you so no worries will weigh you down. My legal background should give you confidence in your transaction and negotiations. My background in politics and organizing guarantees I will use the latest marketing to sell your house to my network and beyond. Click here to learn about what my client's have to say.

A little about me- I grew up in Mission Hills, Kansas, and attended St. Ann's, Pembroke Hill, and St. Teresa's Academy. I graduated from the University of Denver (B.A., Sociology, 1998) and the University of Denver Sturm College of Law (JD, with honors, 2005). I came back to Kansas City, practiced law, and then President Obama hired me to work for his Administration. After a few years in DC, I landed back in my hometown, live in Brookside, and am working hard to show the world what Kansas City is all about.

Let me show you.

As an attorney, I handle property management and contract issues, but as your real estate agent, I can give you up to the date information on the latest in the housing market and your neighborhood. You can call me directly at 816-401-6514 or shoot me an email by clicking here.

Please note that as your realtor, I cannot also represent you as an attorney in the same transaction. If you feel at any time you need an attorney, you will need to consult someone independently.

I look forward to working with you!
Welcome Home
Resources for you
ReeceNichols Mobile
Whether at home or on the go, my website gives you access to the complete listing inventory with the touch of a button.
Go Mobile
MyNeighborhood Report
Learn what the houses are going for in your neighborhood. Sign up now for your report.
Get Your Report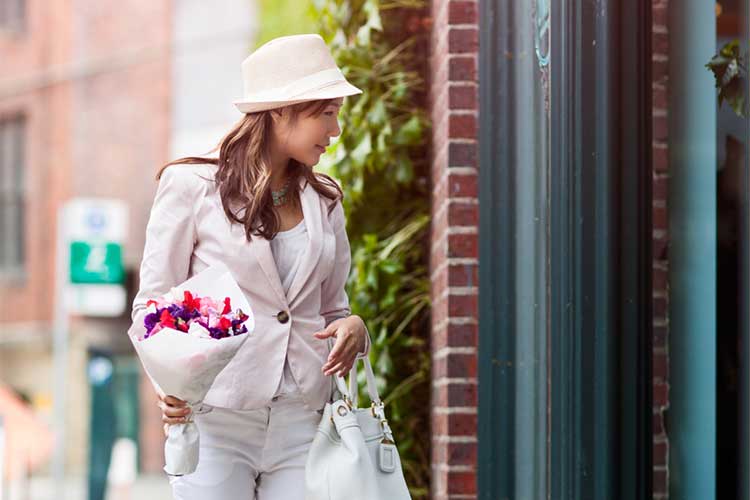 Explore Communities
No matter where in the area you are looking, I can help. Get started with your home search now.